We are an innovative and ambitious med-tech company that is working tirelessly to improve the quality of life of patients suffering from a variety of Vertebral Fractures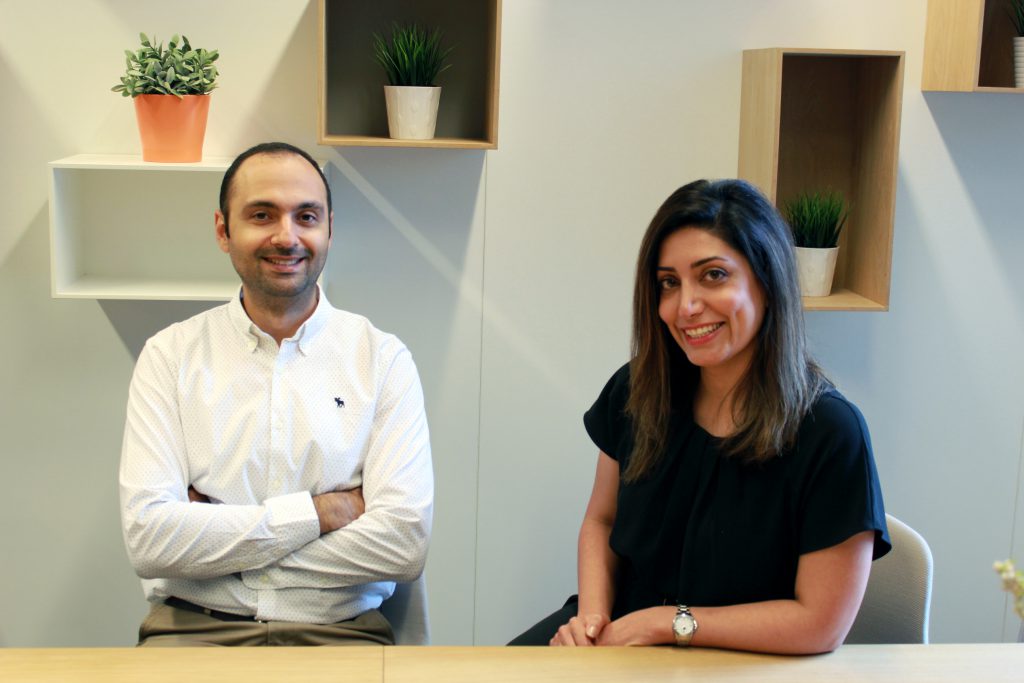 Amber implants is a VC-backed MedTech start-up started its operation in 2019.
The founders of the company, Dr. Banafsheh Sajadi and Dr. Mohammad Ahmadi, have accomplished their Ph.D. degree in Delft University of Technology and started developing the innovative and creative orthopedic implants since then. The company is now consisting of a (rapidly expanding) young and ambitious team that works on the developments of the orthopedic products. Also, a well-experienced and internationally-known team are already planning for commercialization of the product in the next stage. The company is working according to ISO 13485 and FDA guidelines for manufacturing of the medical devices.
Our first product, VCFix® spinal system is currently undergoing pre-clinical validation and will be in clinical phase from 2022.
Banafsheh
Sajadi
CO-FOUNDER, CEO​
Mohammad Ahmadi​
CO-FOUNDER, CFO​
Vincent
Gardès
EXECUTIVE CHAIRMAN​
Sanne
Aarts
PRODUCT DESIGN ENGINEER
Rossana
Schipani
CLINICAL VALIDATION SCIENTIST​
Maria Pastrama-Mastnak
CLINICAL SCIENTIST
Jonathan
Caine
PRODUCT DESIGN ENGINEER
Kaveh
Karami
SUPPLY CHAIN ENGINEER
Ehsan
Safaee
Interested in joining our team? Check our available positions or send an open application.
Interreg 2 Seas is an EU programme facilitating cross-border cooperation between England, France, the Netherlands and Belgium (Flanders).