The VCFix® Spinal System is a revolutionary vertebral body augmentation system to improve pain control and stabilize the spine in patients suffering from Vertebral Compression Fractures.
Amber Implant's first product, VCFix, is designed for the treatment of vertebral compression fractures. The product, consisting of a preparation, implantation and an optional supplementary fixation kit, is intended to be used to treat and reduce compression fractures in vertebrae that have collapsed due to trauma, tumor or degenerative diseases.
VCFix®: improving the treatment of spinal fractures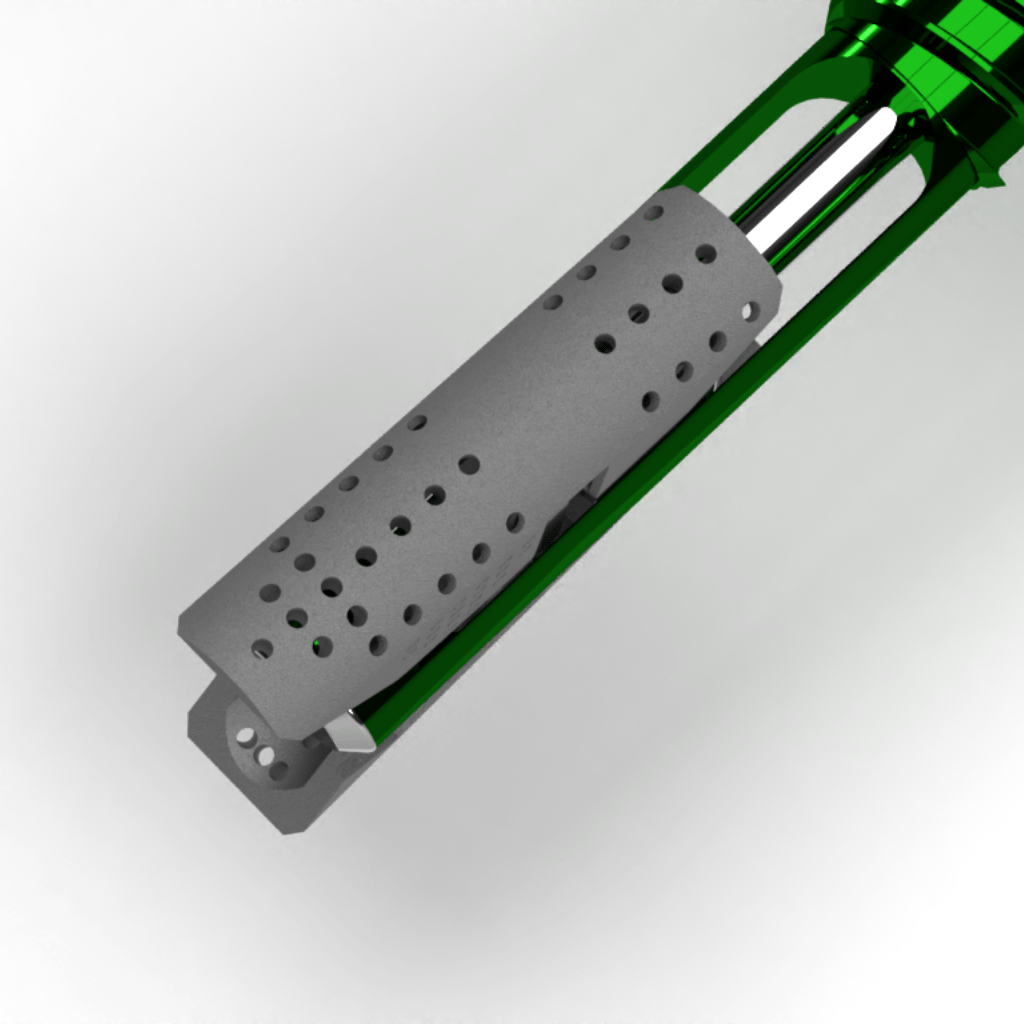 Introducing osseointegration
With an optimized perforated structure and appropriate mechanical properties, an ideal bone-implant interface is achieved.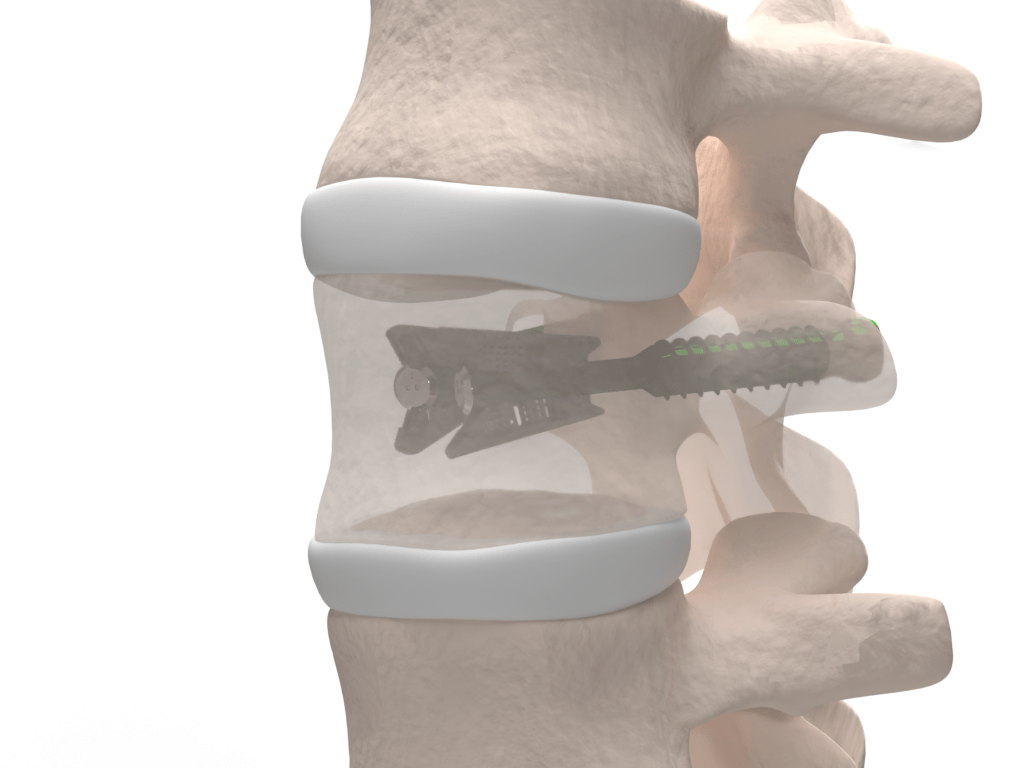 Thanks to its robustness, VCFix® is not relying on any types of bone cement for maintenance of the fracture. This allows for a faster procedure and avoids the risks of cement injection.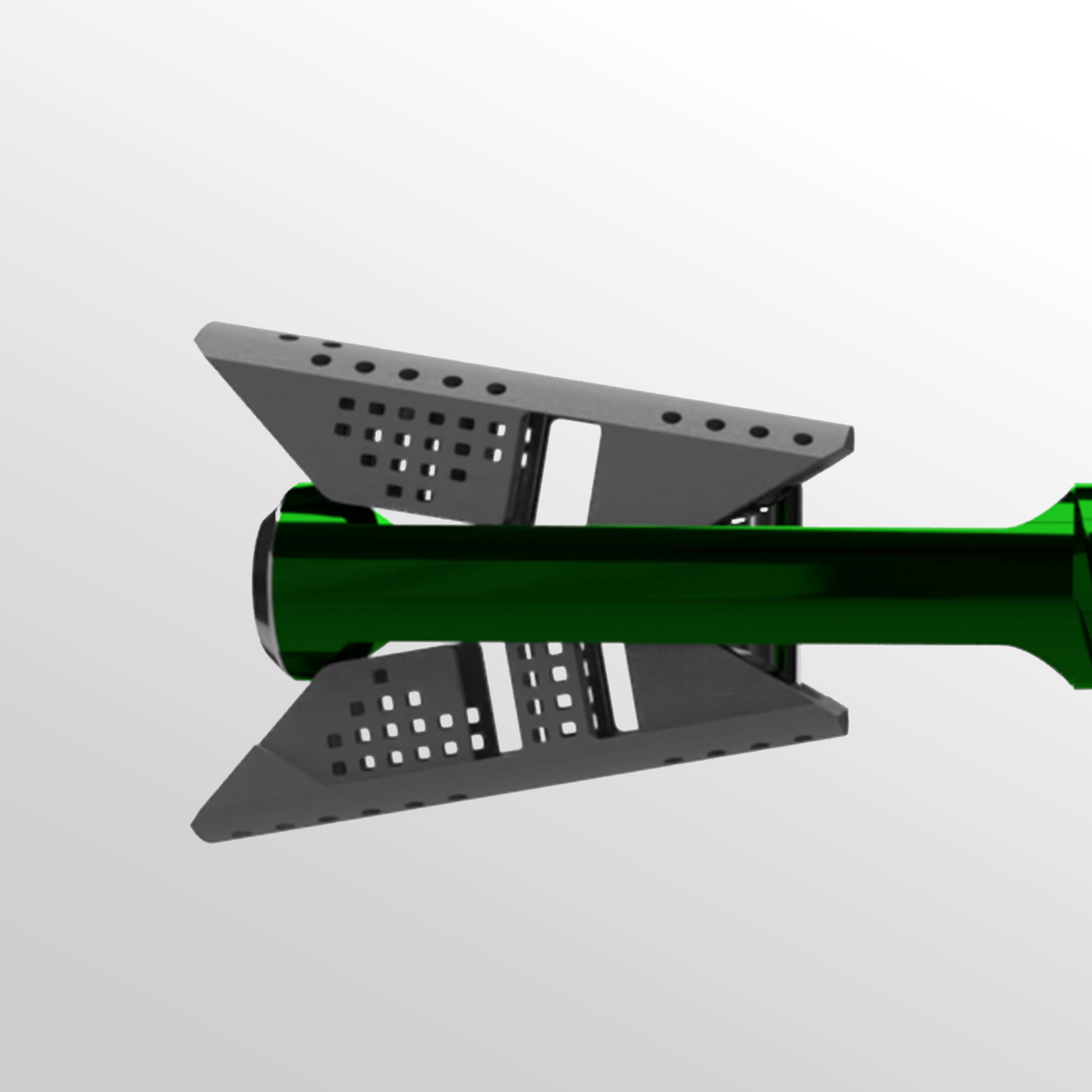 By offering different sizes and an adjustable angular expansion mechanism, VCFix® is optimized for each patient for fracture reduction and anatomical restoration.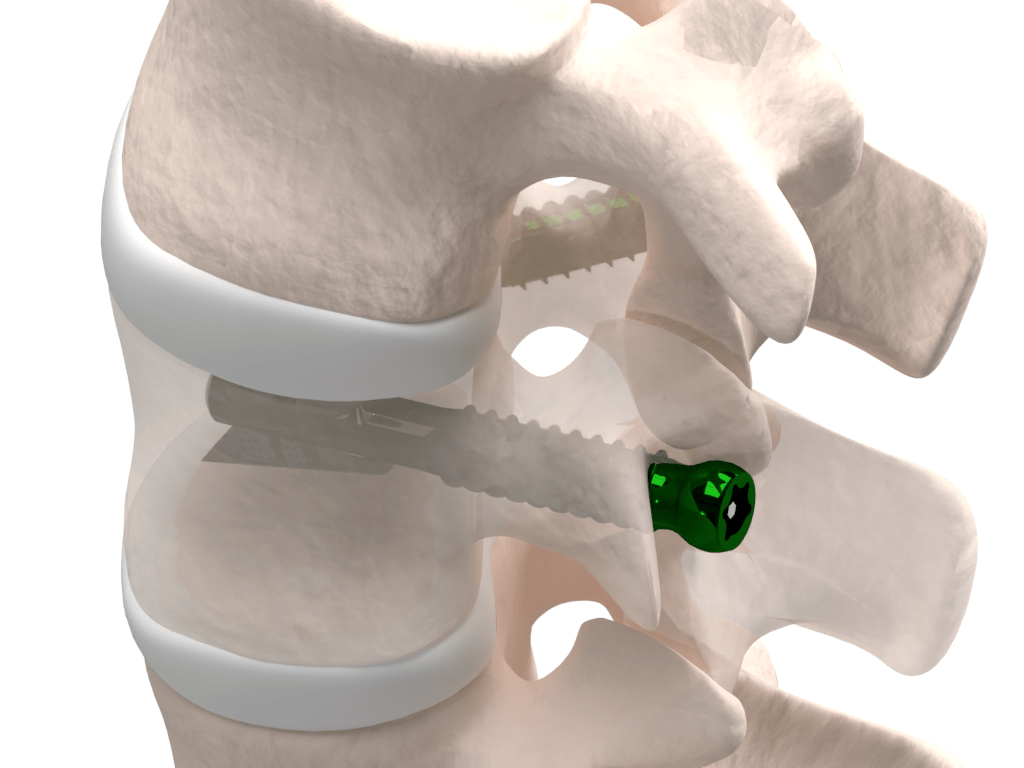 VCFix® provides pedicle anchorage to better distribute the biomechanical load on the vertebral body and the spine. For more complex fractures,  posterior fixation is optional.